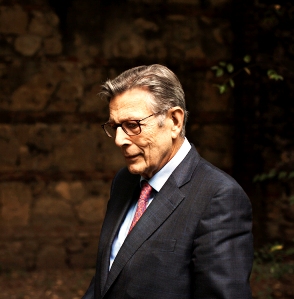 CHANGING WORLD AND PSYCHIATRY IN THE FUTURE?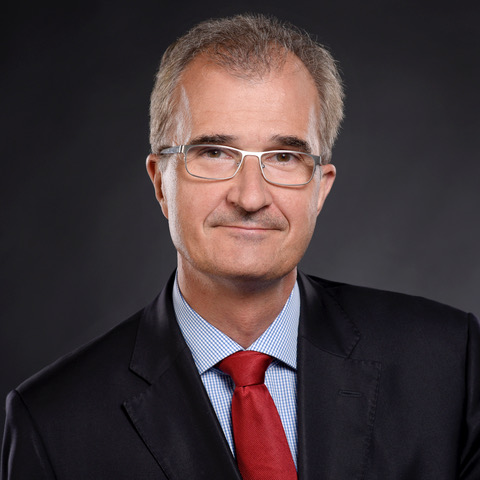 TOWARD AN EUROPEAN MENTAL HEALTH STRATEGIC PLAN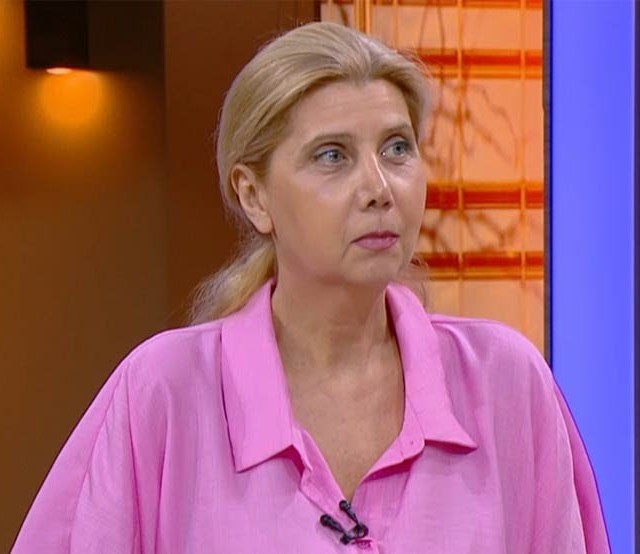 MENTAL HEALTH CARE CHALLENGES AND LESSIONS LEARNED DURING THE PANDEMIC (EXPERIENCE OF EUROPEAN AND EURASIAN COUNTRIES)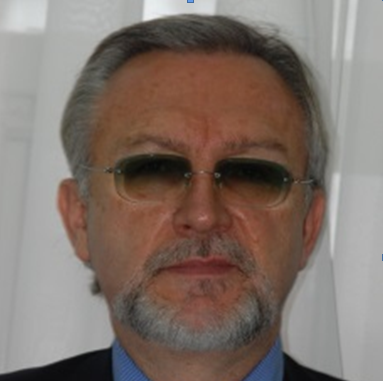 PSYCHIATRY IN THE SEARCH FOR ITS SOUL: CREATIVE, PERSON-CENTERED NARRATIVE PSYCHOTHERAPY OR HOW TO INCREASE THERAPEUTIC EFFICIENCY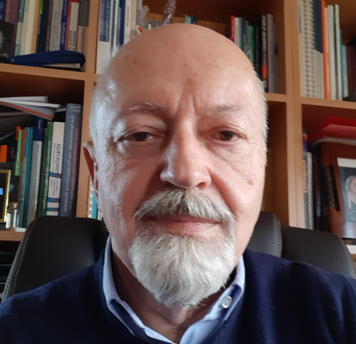 RESTLESS LEGS SYNDROME – DISORDER BETWEEN NEUROLOGY AND PSYCHIATRY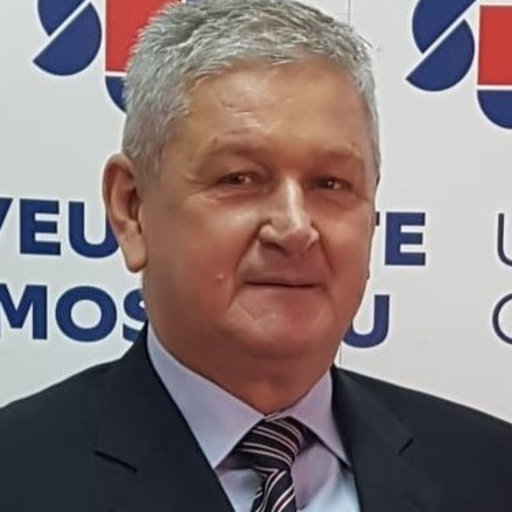 PSYCHIATRY OF THE TWENTY-FIRST CENTURY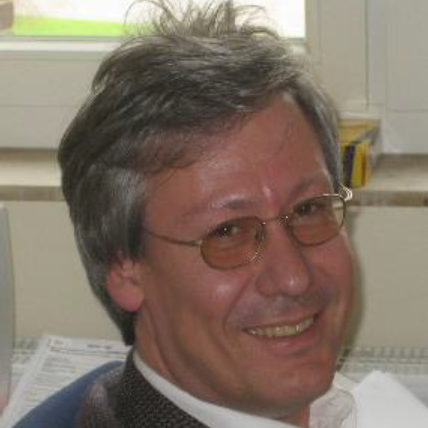 INTERVENTION AND PREVENTION IN ANXIETY DISORDERS: STATE OF ART AND NEED FOR RESEARCH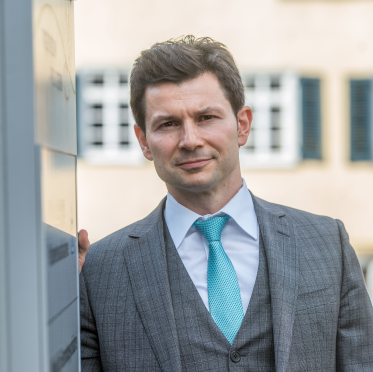 TREATMENT OF THERAPY RESISTANT SCHIZOPHRENIA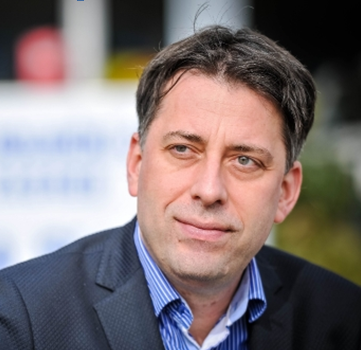 THE IMPACT OF TRANGENERATIONAL TRAUMA ON DISTURBANCES OF PERSONALITY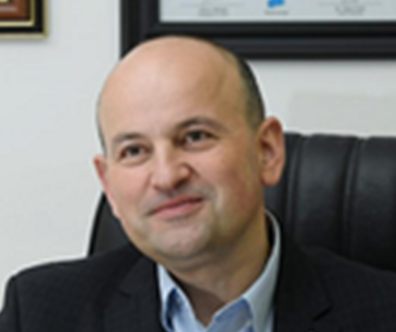 OVERVIEW AND NEW STUDIES ON THE REPETITIVE TRANSCRANIAL MAGNETIC STIMULATION (r-TMS) CONDUCTED IN THE UNIVERSITY PSYCHIATRIC HOSPITAL "SVETI IVAN"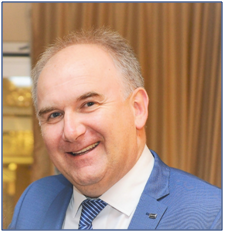 PSYCHIATRY OF THE NEXT GENERATION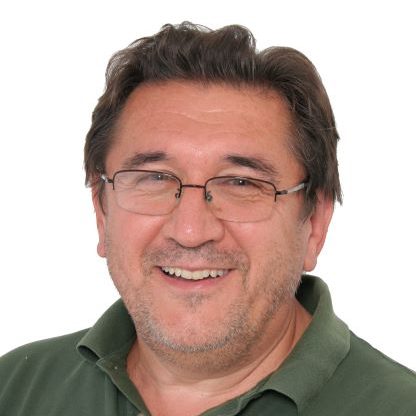 BARRIERS ON THE WAY OF SOCIAL TO ECOLOGICAL PSYCHIATRY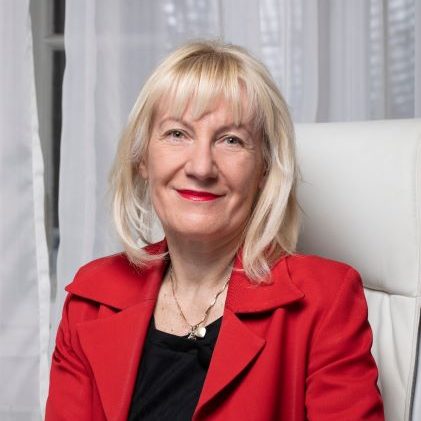 PATHWAYS TOWARDS OF NEW ECOLOGY OF MIND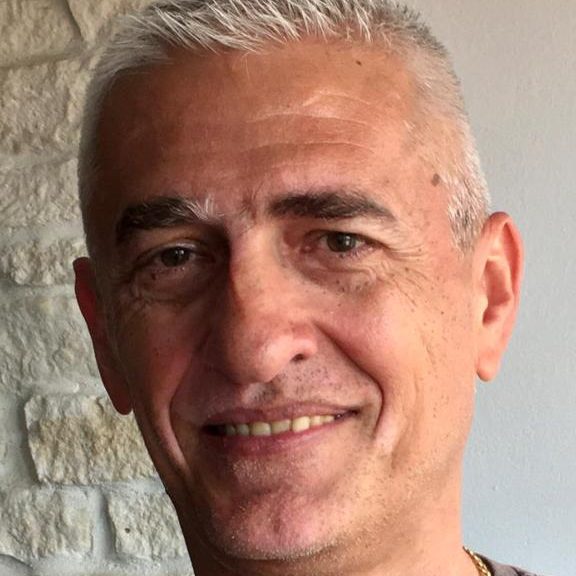 UNCONDITIONAL ACCEPTANCE OF GUIDELINES IN THE PROCESS OF EUROPEAN INTEGRATION – ACCEPTABLE OR NOT?

ICD-11 AND DSM-5 – SIMILARITIES AND DIFFERENCES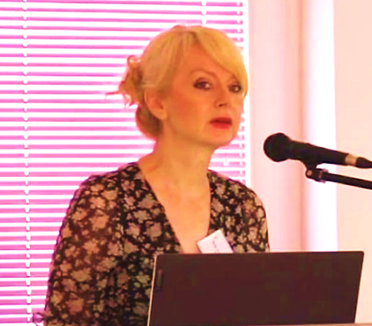 PLACEBO AND PSYCHOGENIC PAIN DISORDER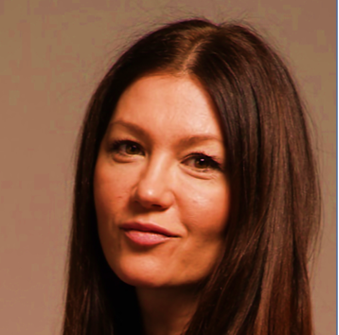 POSTTRAUMATIC STRESS DISORDER – OVERVIEW OF CHANGES IN DIAGNOSIS AND TREATMENT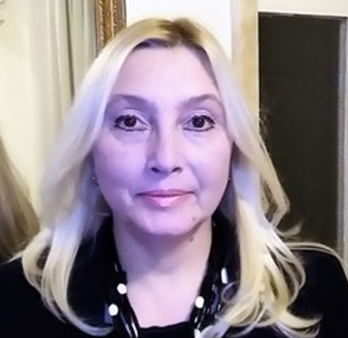 THE IMPACT OF HORMONES ON DEPRESSION, SUICIDALITY, HOSTILITY AND THERAPEUTIC RESPONSE IN PATIENT DIAGNOSED WITH SCHIZOPHRENIA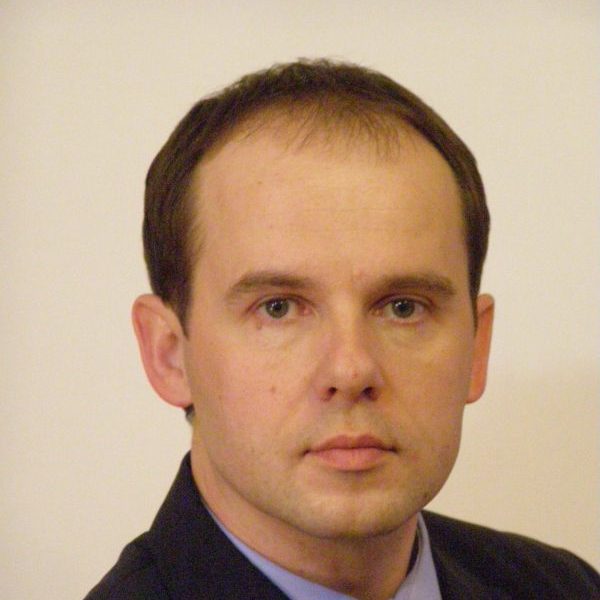 GENETIC AND ENVIRONMENTAL FACTORS IN SUICIDAL BEHAVIOUR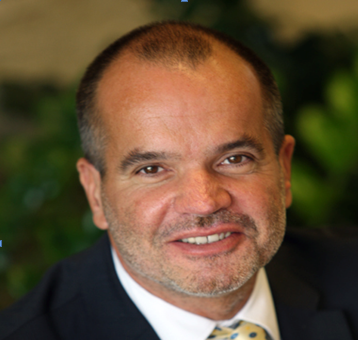 SOME NEW TRENDS IN ADDICTION TREATMENT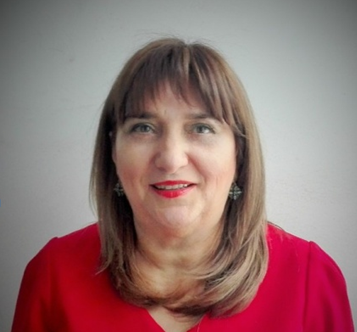 EXPOSURE TO EARLY LIFE STRESS AND RISK FOR DEPRESSION IN CHILDHOOD AND ADOLESCENCE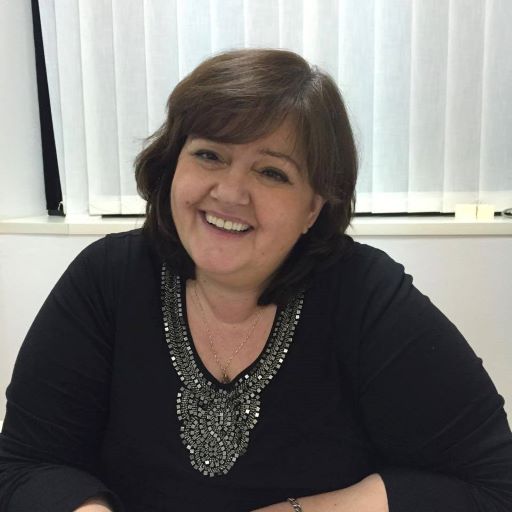 WORDS ARE IMPORTANT: IS THERE A NEED FOR A NEW NAME FOR SCHIZOPHRENIA?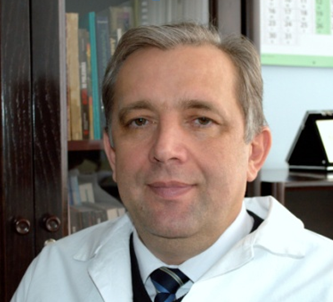 CHANGES AND INNOVATIONS IN CLASSIFICATION OF PSYCHIATRIC DISORDERS IN ICD-11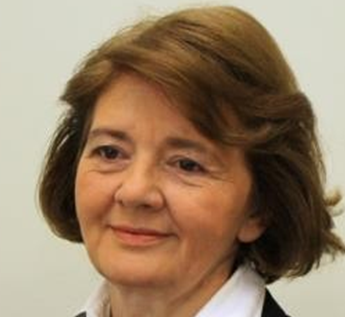 GENOMIC APPROACHES TO BIPOLAR DISORDER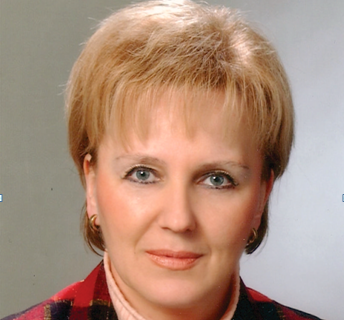 ADDICTION DISEASES OR ADDICTOLOGY IN THE LIGHT OF ONGOING CHANGES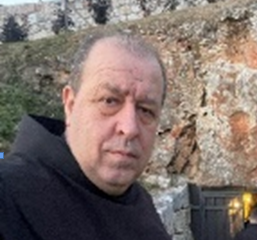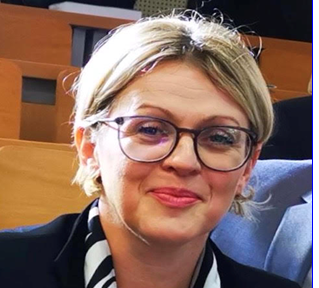 FRANKL'S MEANING OF A PERSON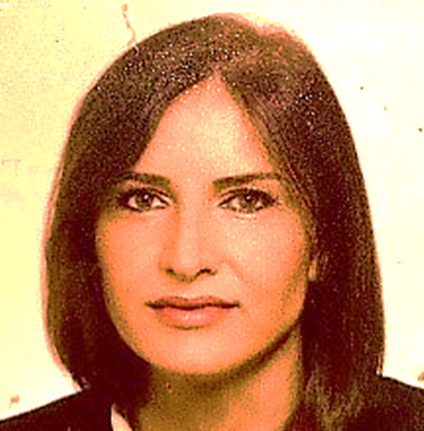 PREVENTION AND TREATMENT OF NEUROCOGNITIVE DEFICIT IN BIPOLAR DISORDER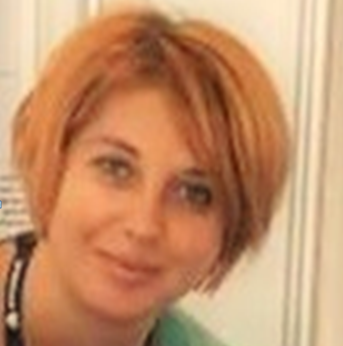 CORTICAL NEUROPATHOLOGY OF SCHIZOPHRENIA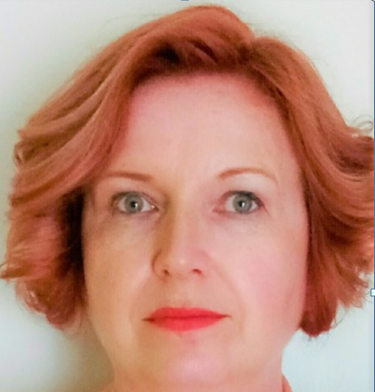 BIHEVIOURAL AND EMOTIONAL PROBLEMS IN CHILDREN AND YOUTH IN INSTITUTIONAL TREATMENT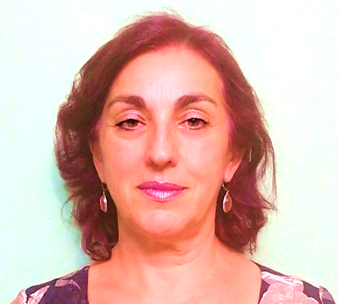 CANNABIS CONSUMPTION AS A RISK FACTOR FOR THE DEVELOPMENT OF PSYCHOTIC DISORDER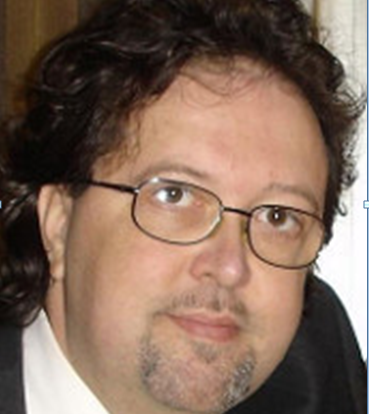 FORENSIC PSYCHIATRIC EXPERTISE ON CONTRACTUAL CAPACITY IN THE CIVIL-LEGAL FIELD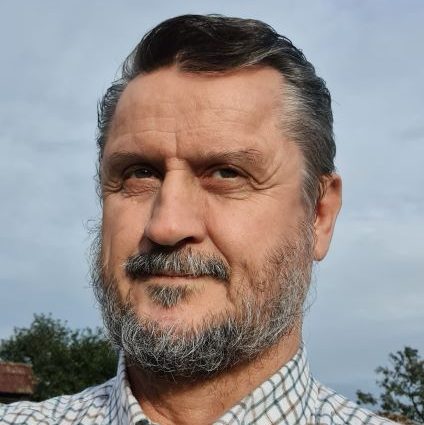 DEVELOPMENT OF EMDR THERAPY IN BOSNIA AND HERZEGOVINA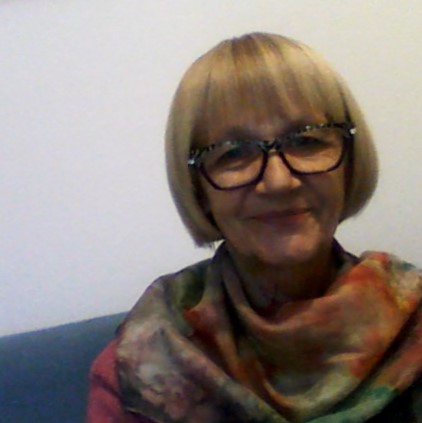 DIMENSIONAL APPROACH TOWARD MENTAL DISORDERS IN ICD-11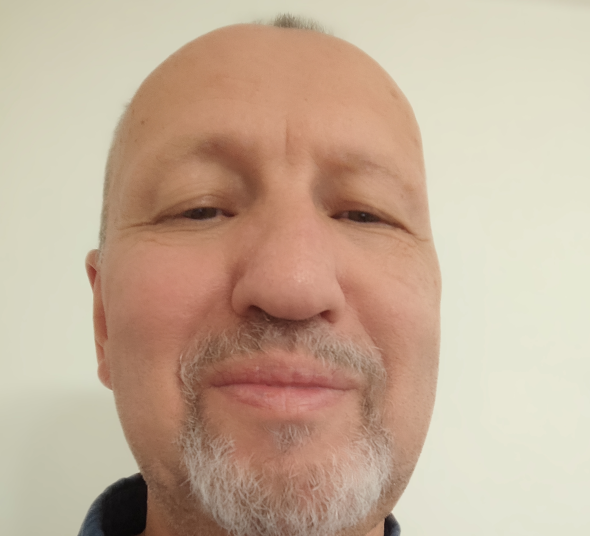 PEER VIOLENCE AS A FORM OF SOCIALLY UNACCEPTABLE BEHAVIOUR OF PRIMARY SCHOOL STUDENTS IN ZENICA-DOBOJ CANTON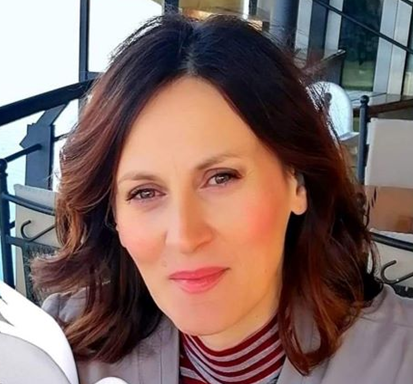 SELF-STIGMATIZATION AND SOCIAL EMPOWERMENT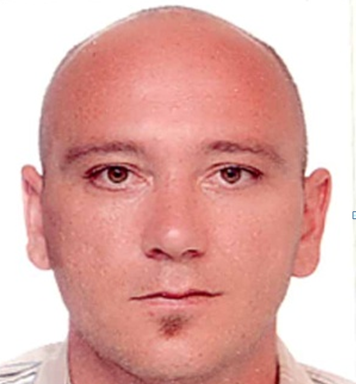 PREJUDICES REGARDING PEOPLE WITH MENTAL DISORDERS AND CRIME OF MURDER?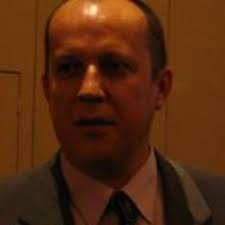 THE MICROBIOMA.GUT-BRAIN 0AXIS AND PSYCHIATRIC DISORDERS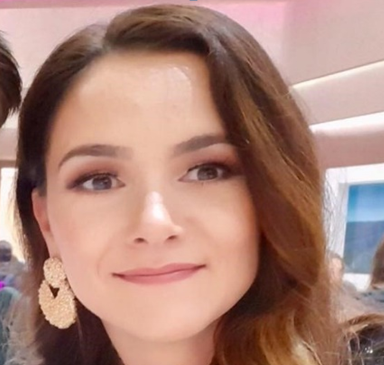 RESILIENCE IN POST-TRAUMATIC STRESS DISORDER PATIENTS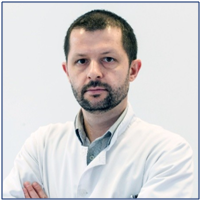 ASSOCIATION OF TUMOR NECROSIS FACTOR ALPHA WITH METABOLIC SYNDROME IN PATIENTS WITH SHIZOPHRENIA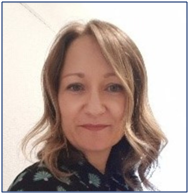 THE RELATIONSHIP BETWEEN CHILDHOOD TRAUMA EXPERIENCE AND DISORDERED EATING AMONG ADOLESCENTS IN BOSNIA AND HERZEGOVINA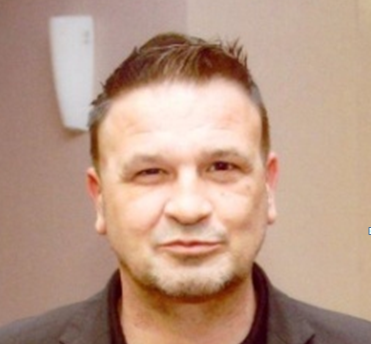 COMMUNITY PSYCHIATRY – QUALITY OF SERVICES ORIENTED TO USERS AND POPULATION